We would love to hear from you.
Feel free to reach out using the below details.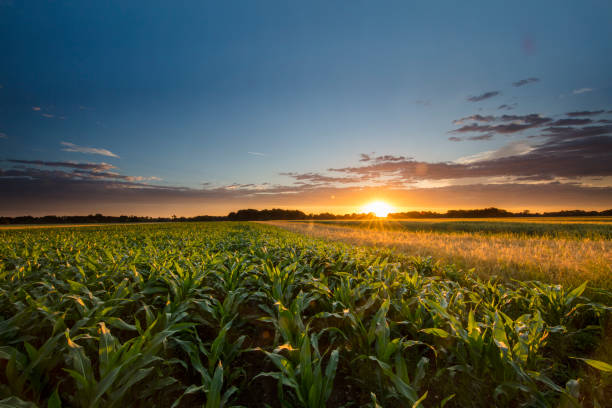 Banoful Group is a nutritious and healthy food products producer in Bangladesh. Banoful & Co. Ltd. started its journey in the year 1990. The group is mainly engaged in producing nutritious food for public welfare. Today 'Banoful' is a brand name in the food sector of Bangladesh. The group's Corporate Office is situated in Chittagong, Bangladesh; also has offices in Dhaka, Bangladesh; London, UK; and Ajman, U.A.E. It is a leading national & international food brand in Bangladesh.
Banoful Group of Companies is contributing in the food sector of Bangladesh by producing several types of nutritious and delicious products – sweets & bakeries, chanachur, biscuits, laacha semai, creckers, tea, mineral water, noodles, vermicilli, puff, chatney, etc. – through modern machinery imported from Italy and India. It has seven factories in different parts of Bangladesh. Annually, Banofoul Company is now able to produce 15000 ton different kind of bakery, confectionary, and snacks items.
The Company is exporting its products in the following countries – UAE, KSA, USA, UK, India, Kuwait, Australia, Singapore, and Oman. The Managing Director of Banoful Group is Mr. M.A. Motaleb. It has 2000+ work forces.